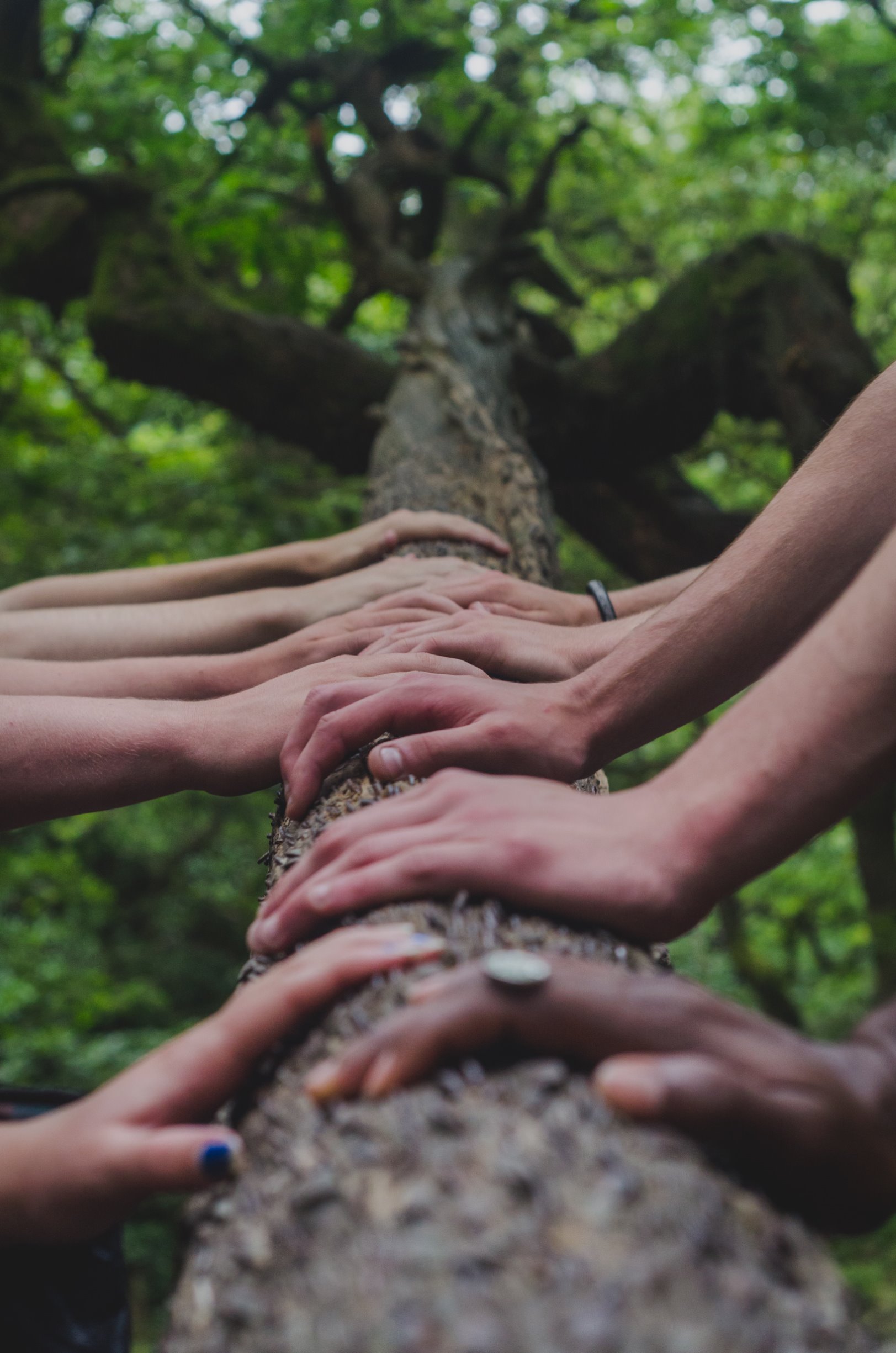 Catholic Family Groups
Catholic Family Groups are almost present in every parish and offer a journey of spiritual formation built on the current realities of the family unit.
Click Here

Papal Blessing
Choose your Papal Blessing for the occassion of marriage, anniversaries, baptism, first holy communion, confirmation, priestly ordination, solemn profession, birthdays and other special occasions.
Click Here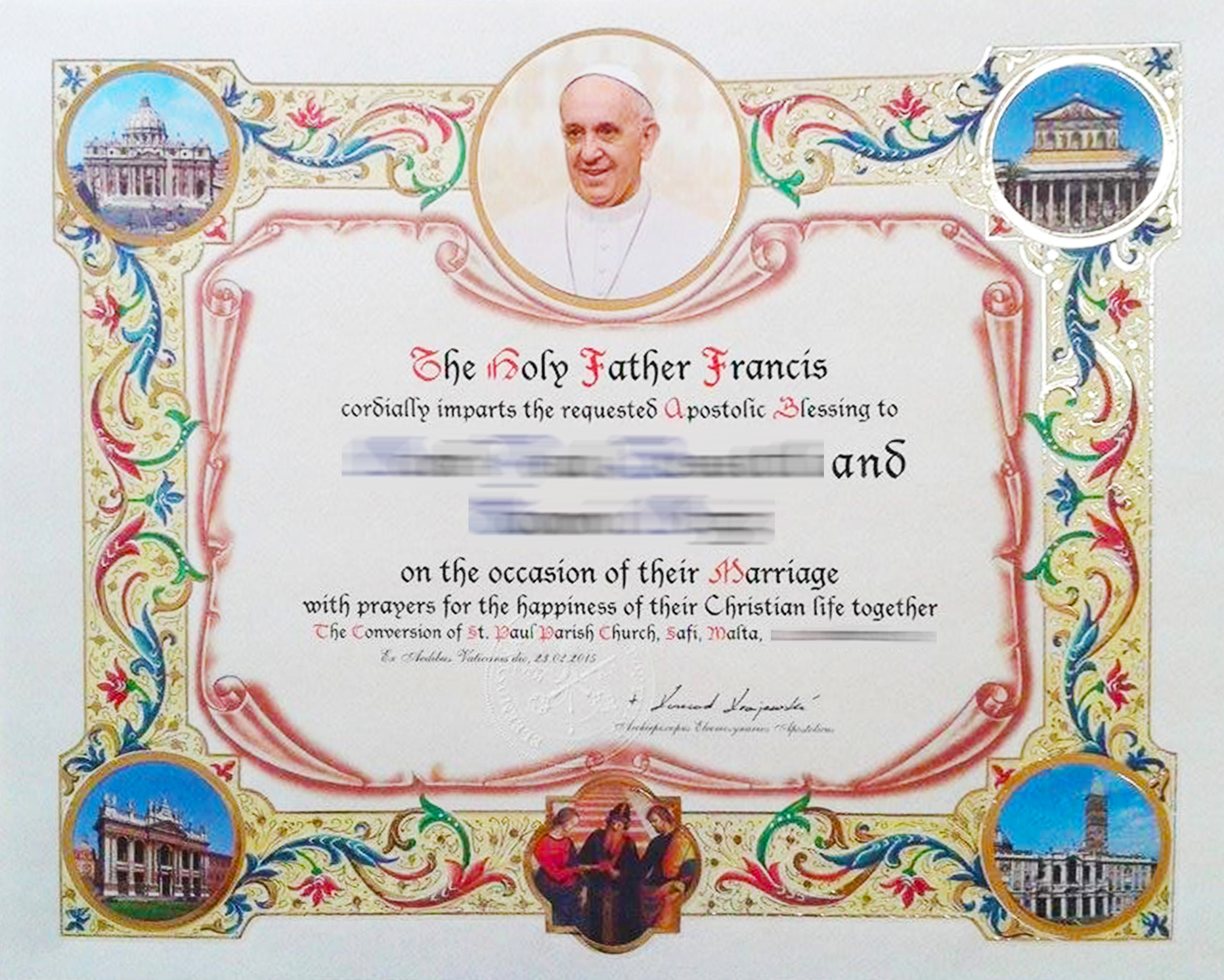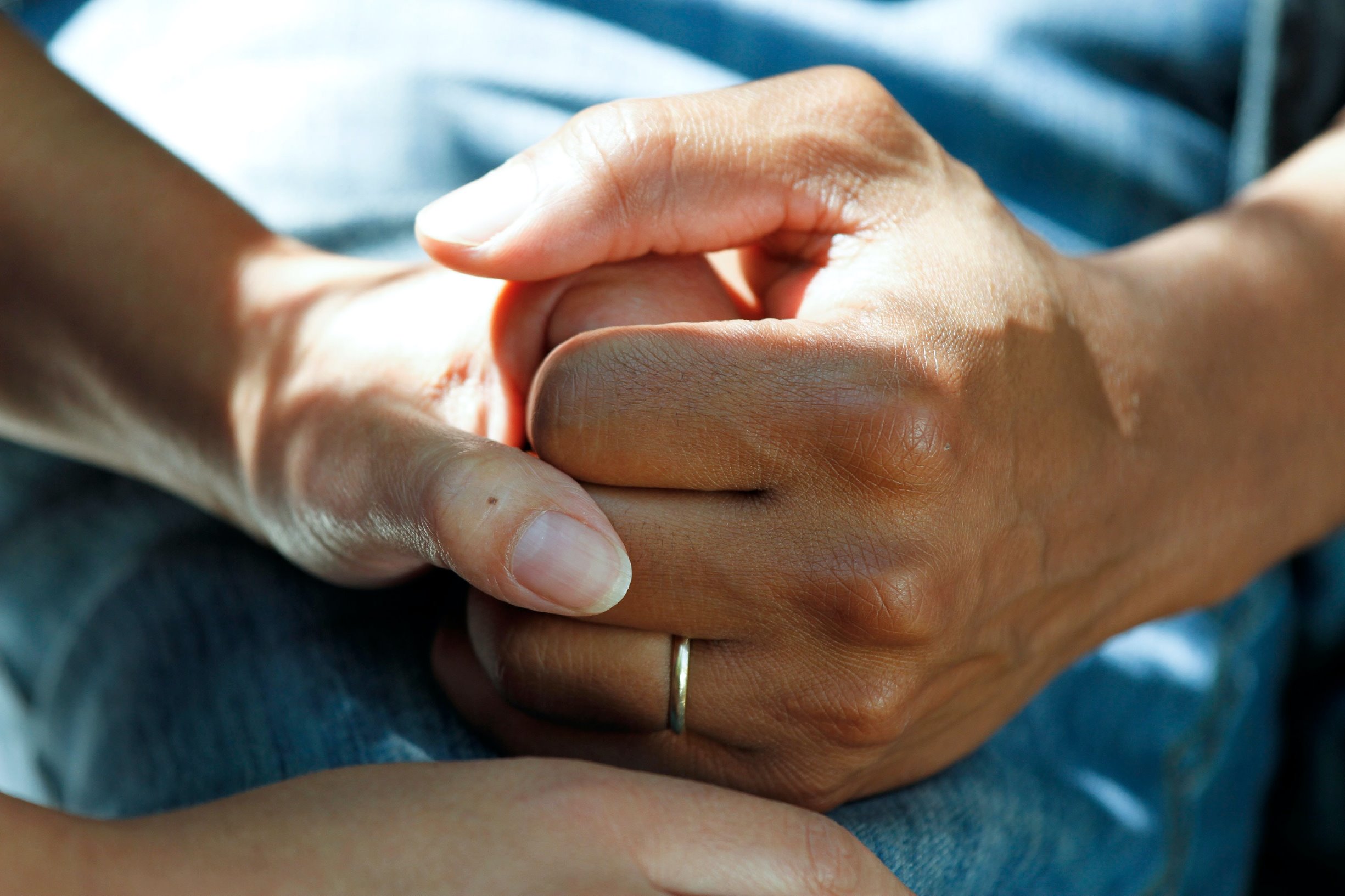 Therapeutic Services
We are committed to provide professional therapeutic and support services within a Christian perspective, aimed at accompanying our clients toward achieving their desired goals as individuals, couples and members of healthy families. By Christian perspective we mean that we respect with dignity each person, requesting our services, for who they are without reservations
Click Here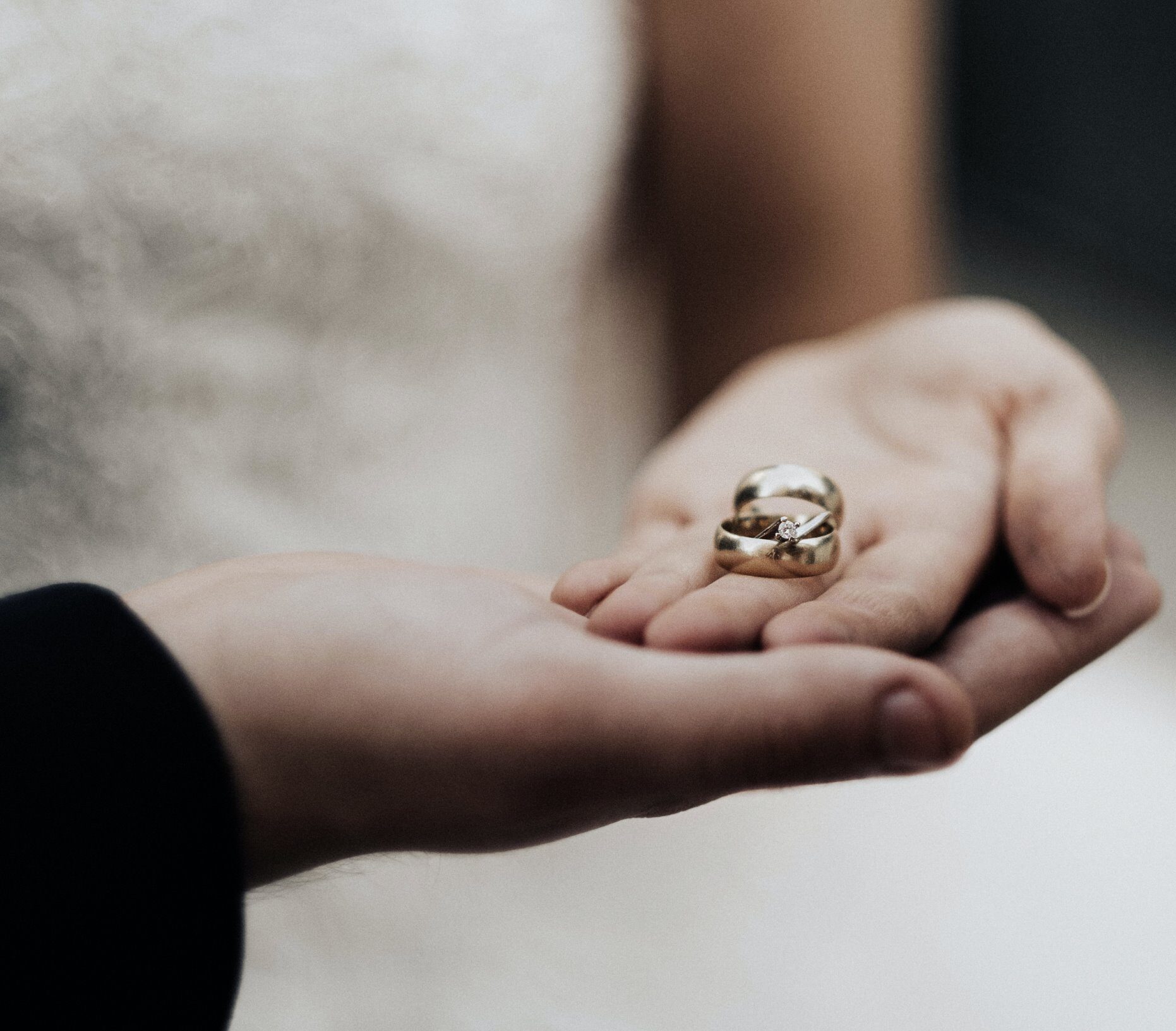 Marriage Preparation Courses
Engaged couples who are planning to get married in the Catholic Church, are to attend Cana Movement's Marriage Preparation Courses. This is to be done preferably two years before their marriage.
Click Here
Marriage Preparation Courses
If you are interested in joining a marriage preparation course, kindly register here.