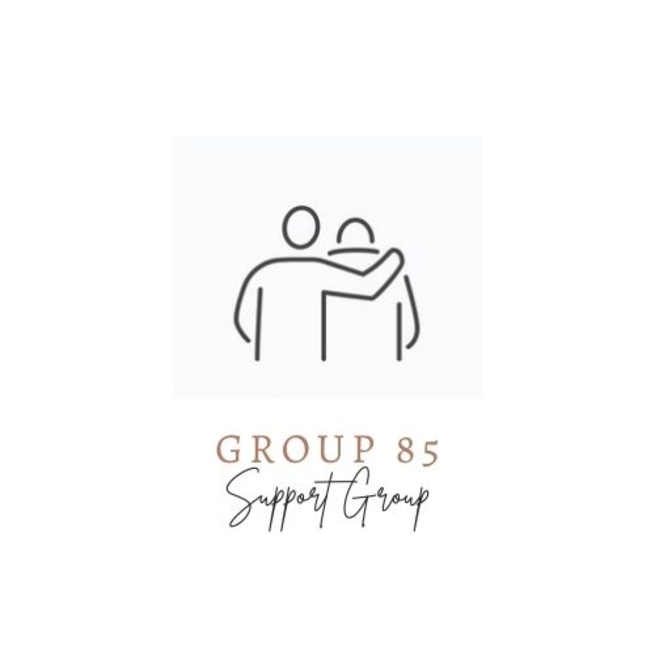 Our aim
Group 85's main aim is to give support to:
those who are alone
those who have no friends
those who have no family
those who do not know what to do at the weekend.
Activities
This Support Group organizes various activities, like pizza nights, afternoon teas and birthday evenings. Various outings are also organized to celebrate feasts and annual occasions like Carnival Dinner Dances, Valentine's Day, Easter Dinner Dances, Mother's Day and Father's Day, Christmas Parties and Dinner Dances.
We meet regularly
Our group meets at Cana House in 21 Mall Str., Floriana every Friday, even during the Summer months. We reserve this day for our meetings. During these meetings, we organize group discussions, we invite special guests to give us talks on various subjects, and we organize prayer meetings. In Saturdays and Sundays, then, we meet to organize our outings mentioned above.
Are you interested?
If you want to know more about the group, or if you want to join us in this group, all you have to do is contact Cana Movement on 2223 8000.