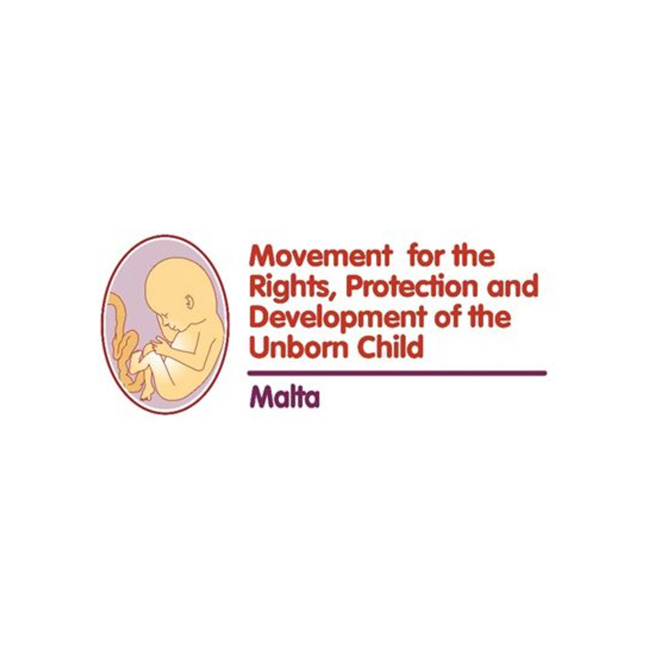 The Malta Unborn Child Platform was set up primarily to promote quality life for the unborn child by raising awareness, by their activities, about the dignity, rights, protection and development of the unborn child in the Maltese Islands and beyond. We also work to increase awareness:
of the unique privilege, enjoyed by both parents as equal partners, in the conception of the unborn child
of the special opportunity for both parents to help the unborn child develop its full potential and its personality, from the moment of conception;
of the big responsibility of both parents, and of the political, medical, industrial, legal, social, educational and other agents, to protect the life of the unborn child from all physical, mental and emotional harm until born. This, as befits the respect and dignity due to all human beings, always and everywhere, from the moment of their conception, until born, and after.
For more information you can visit our website or you can call us on 79204840.